We're a pack of wise old mob rescuing businesses with weak digital presence
by using our skills, ideas and positive energy to build digital landmarks that are hard to forget
What began as hobby 22 years ago, turned into a giant ball of innovation, ideas and execution
Since 2000 we've been driving results through design and programming for web and mobile. We're a nosy bunch of super–friendly artists who love to mind 'your' business online. Most of us are millennials who've evolved from using pagers to smartwatches. It's just getting started and we're loving it. Here's what to expect when working with us.
Will go beyond expectations
Cost effective and efficient 
Open to any conversations and good listeners 
Do not upsell or misrepresent timelines
Suggest cost-effective solutions first
Like taking directions from clients and working collaboratively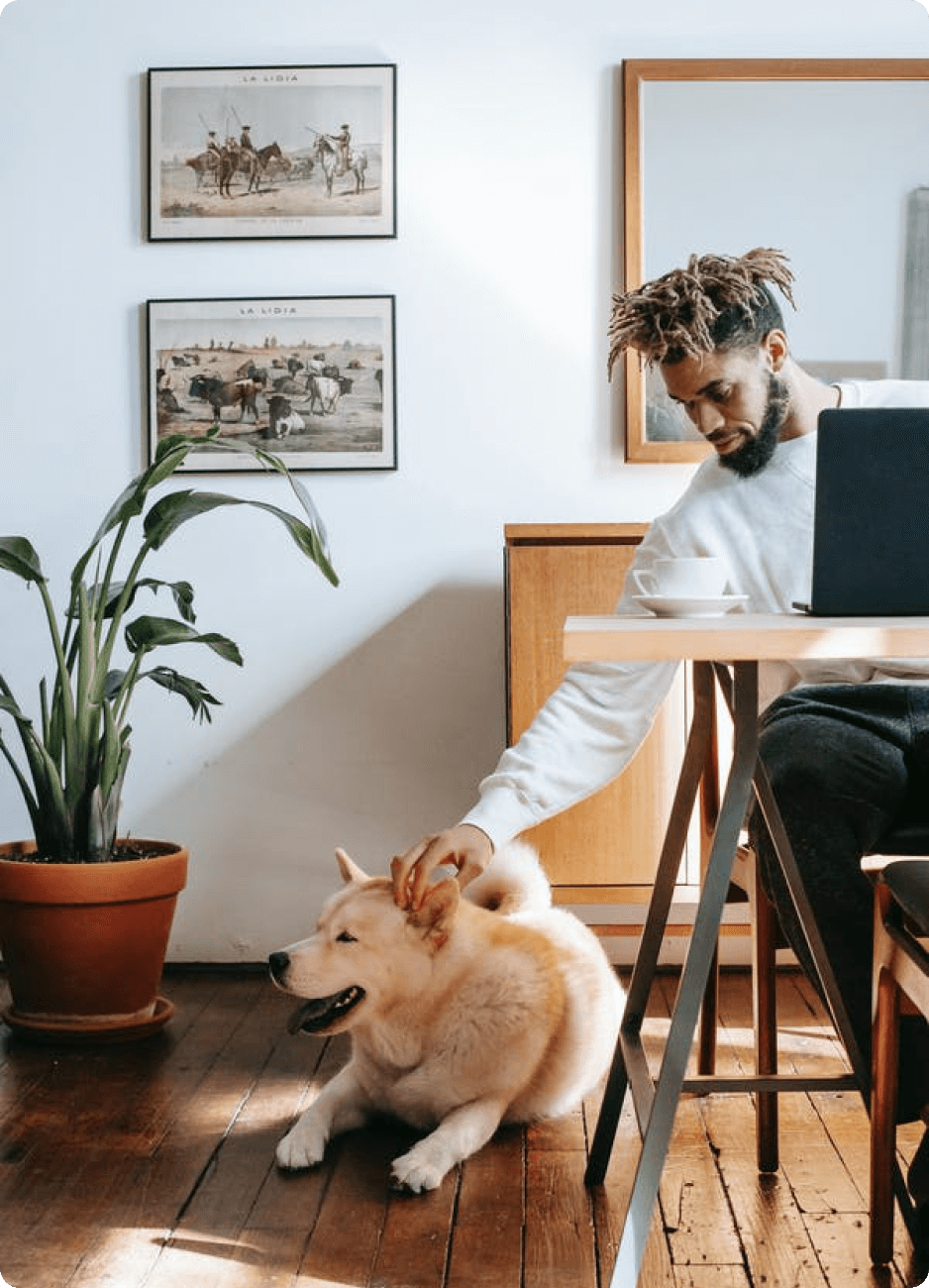 "Finding a way to solve users' problems with intelligent design and compelling copy is our daily routine – and we love it!"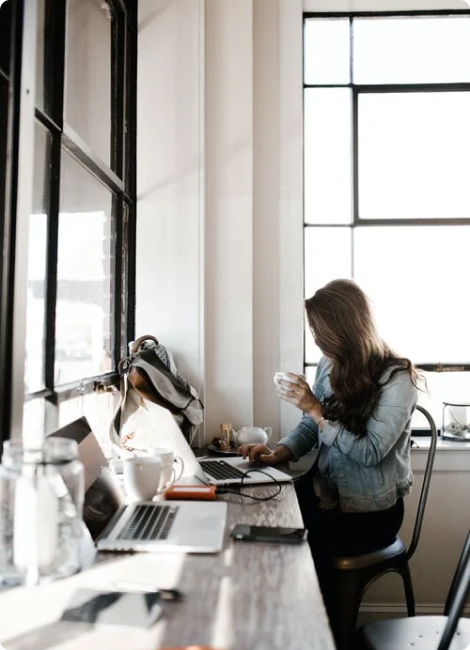 We were one of the early adopters of technology way back in 2000. Since then we have come across clients and projects in all shapes, sizes, and industries.  And in most cases, we've been there and done that.
In this era of digital mistrust, we are committed to remaining ethical, transparent, and reliable
We work with brands that share our principles
We practice doing things differently. Our studio is where we breathe, scream, care, share, love, hate and eventually get things done
We're always on a hunt for like-minded people to be a part of our growing family. If you want to join us, we'll teach you what we know